It's so easy to find reasonable priced Cricut cartridges that I find I really have to restrain myself. Most of my cartridges are alphabets, but this is one of my favorites. I love the look of birdcages, so the "ornamental iron" cartridge spoke to me. It does include a basic alpha, but I find myself using the decorative gates the most. Frames with scrollwork and flourishes are also included.
Here are a few examples - again with the gates!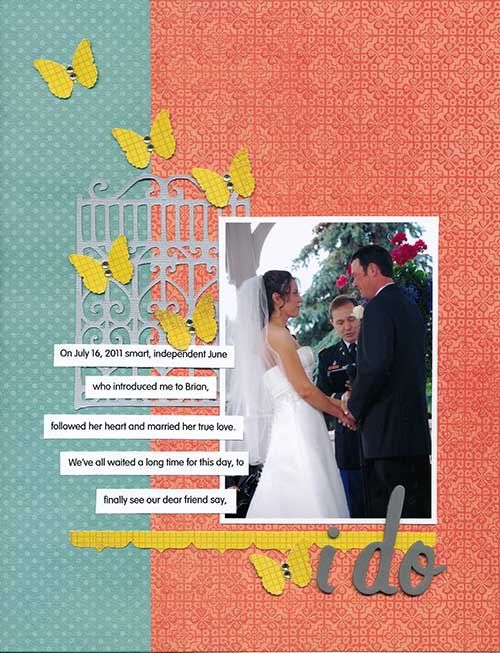 I used the "shadow" for the top example, and I misted the second with Chalkboard Mist from Tattered Angels.
This cartridge is versatile and fun!