Have you ever run across a product that you just had to have, and when you got it you weren't as certain about your love, but then it grew on you? That's what happened to me when I saw the Studio Calico dog and cat veneers. It was love at first sight. Paula ordered them for me, and when they arrived I found they were a little smaller than I expected. Well, a lot smaller. But I've found I really like them, and because they're so tiny I can tuck a few of them onto a page...which is good because there are a few dozen in each package.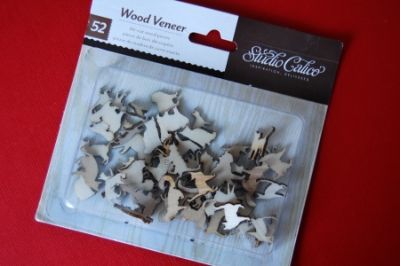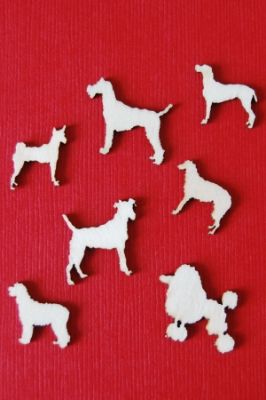 Last month I used the dog veneers on my "Not Cool" layout. See them tucked in around my title?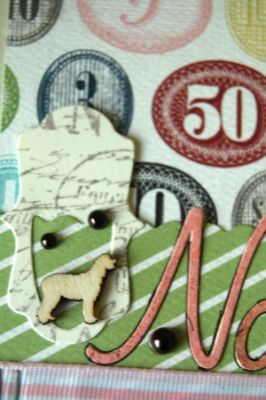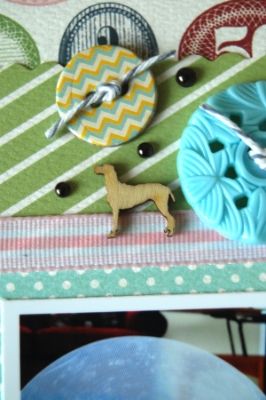 And this month I used them on my layout "Seventeen."
And you'll likely see more of them on my pages since SC got an A+ on portion size! Paula tells me she has some of the cat veneers left, so get'em while they're hot!