This winter I took Elisha Snow's "Photo Finish" class at Big Picture Classes. I learned a ton of techniques for using Photoshop Elements to change and improve the look of my photos. Here's the quick editing step I use almost on every picture to add "warmth."
It's simple, which is why I use it.
Open your photo in Elements and correct the lighting if you choose.
On the tool bar, choose Enhance, then Adjust Color, then Adjust for Skin Tone.
A box will pop up and you can use he dropper to click on "skin." PSE warms up the skin tones as well as the rest of your photo.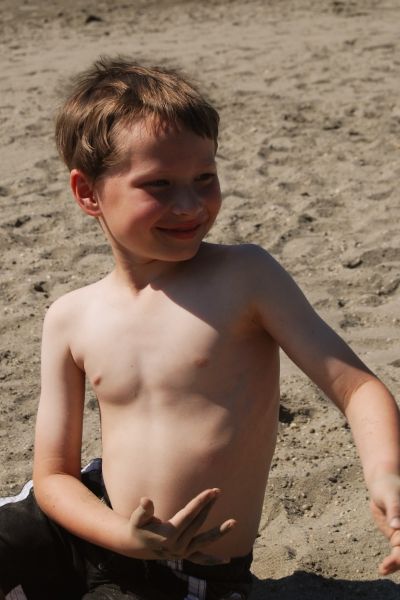 I didn't do anything with the lighting on these, just corrected the skin tone. Even with the harsh sunlight, the edit helped mellow my son's snow-white Alaskan skin as it was exposed to the sun for the first time in a year
This technique can be used on photos without people. In this picture I clicked on Chena' blonde forehead as "skin."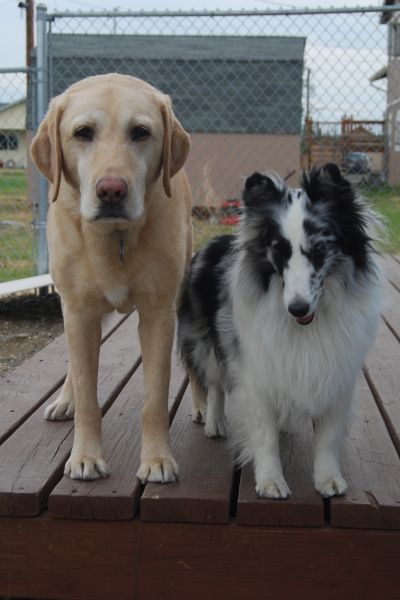 I used this technique to edit my ice sculpture photos as well. The sculptures were all set in the shade for obvious reasons, but that left me with some dark, bluish photos. On this example I clicked on the dirty snow behind the jellyfish as "skin." The dialogue box does have sliders so you can temper the "sunny" effect to your taste.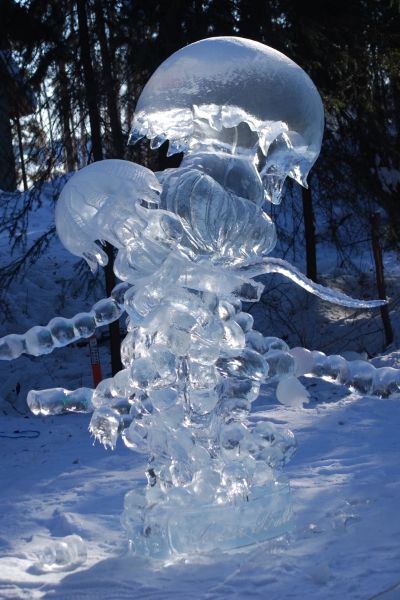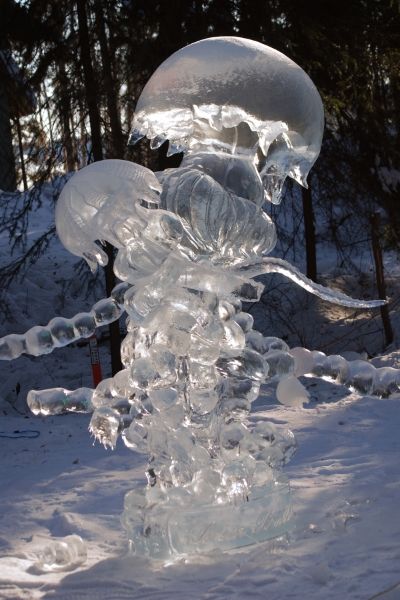 And if you like a vintage look, this is a good way to ramp up that orangy glow you see in older photos. Give it a try!