Design Team Member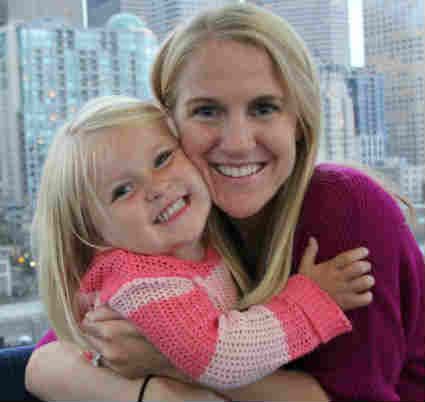 Joined: Sat Apr 14, 2007 8:06 am
Posts: 5636
Location: Seattle, WA
I absolutely love the rub-ons that are in the Medley this month! Here are a few different techniques for applying rub-ons:

*Use rub-ons on cardstock to create your own patterned paper.
*Add rub-ons to ribbons to create more dimension.
*Layer them! Rub-ons go on smoothly, and make it very easy to layer more dimensional embellishments over them.
*Make your rub-ons pop by placing them on cardstock, cut them out, and apply them to your scrapbook layouts using foam tape to make them stand out even more.
_________________
Danielle
My Blog