CHA is right around the corner, so that means there are lovely, yummy products coming our way. I am so excited to see all the new stuff. I decided to start with my favorite company, October Afternoon. They have three new lines coming out and they never cease to amaze me. Love, love it all!
The first line is called Cakewalk. So sweet, love the colors.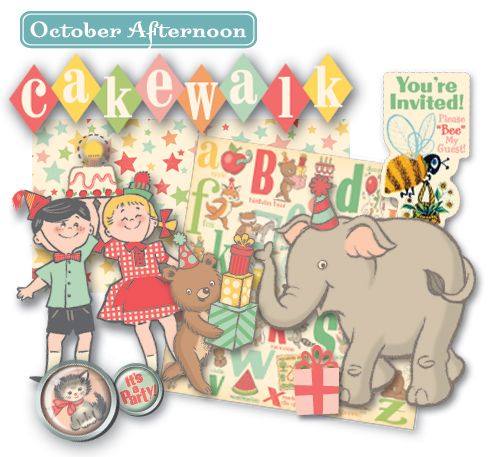 The second is called 9 to 5. I love the lady behind the typewriter. Reminds me of me and my first real job!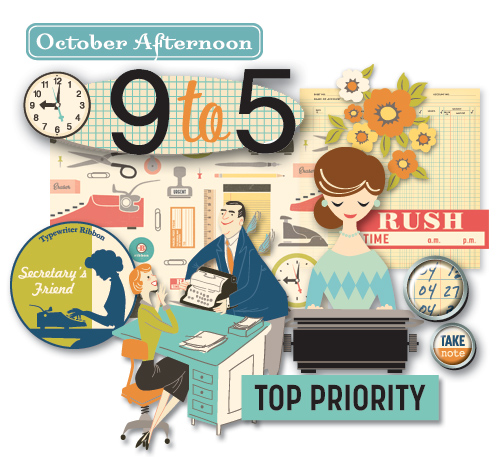 The third is called Woodland Park. I like to see a seasonal line that can be used at other times of the year. I think you could easily do this with line.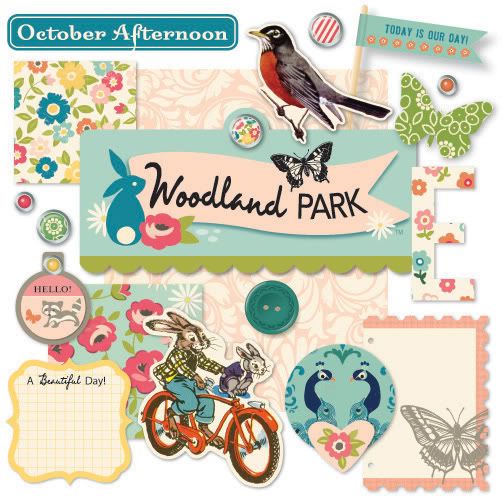 Hope you all enjoy. Can't wait to see what think.
Happy scrapping!!
_________________
Danielle P. ~ Marietta, GA ~ scrapping since 1998